EXTREME PERFORMANCE BATTERIES
Military grade tests make our batteries whistands extreme conditions.
SWITCH TO LED LIGHTS
RESIDENTIAL, COMMERCIAL & INDUSTRIAL LED LIGHTS
Target Solutions Ltd. is a customer oriented organization serving different industries in Trinidad & Tobago and around the world. We provide high quality products and exceptional customer service.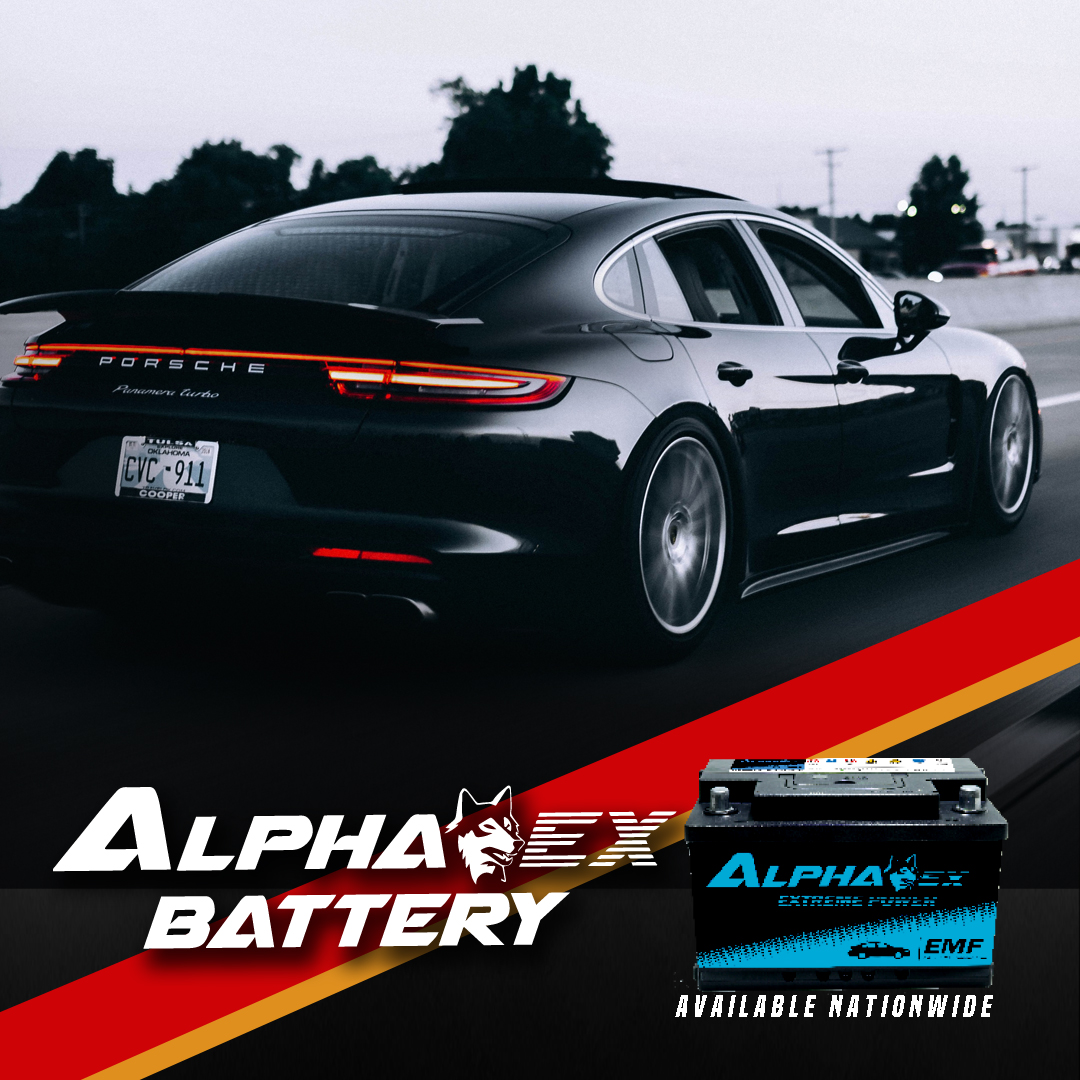 BATTERIES
We are the sole distributor of ALPHA EX BATTERIES. Alpha is the #1 trusted battery among Health & Safety Departments worldwide. Since developed in 1998 Alpha products have been UL, CE, SGS. ISO 9001 approved. Alpha always delivers, It's a guarantee that all our customers can attest.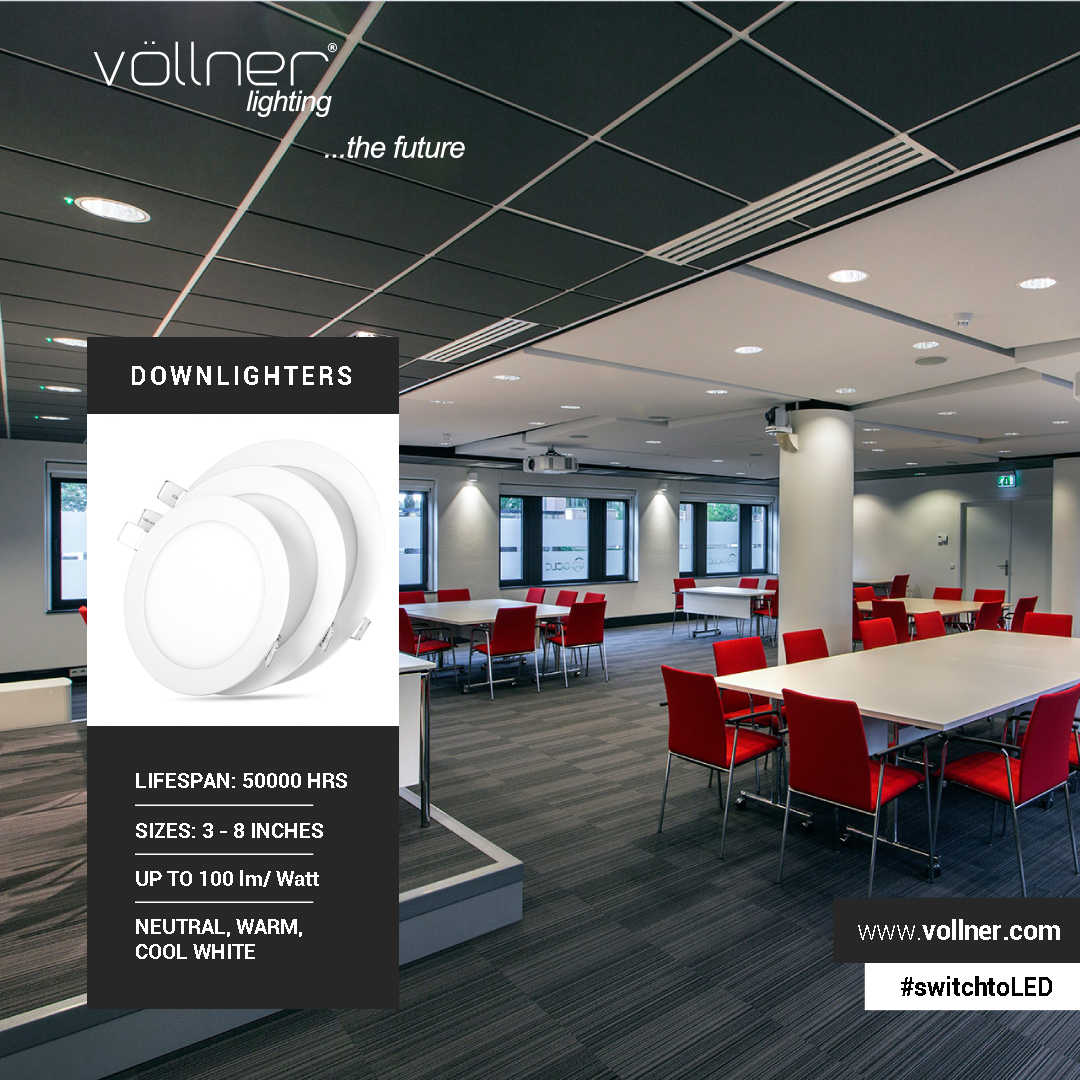 LED LIGHTS
Welcome to the future of LED lights. Target Solutions Ltd is the sole distributor of Vollner in Trinidad & Tobago and the Caribbean. 
WE ARE COMMITTED TO UNCOMPROMISING INTEGRITY, ENVIRONMENTAL SUSTAINABILITY, SUPERIOR CUSTOMER SATISFACTION.
CONFERENCES, TRADE SHOWS & EVENTS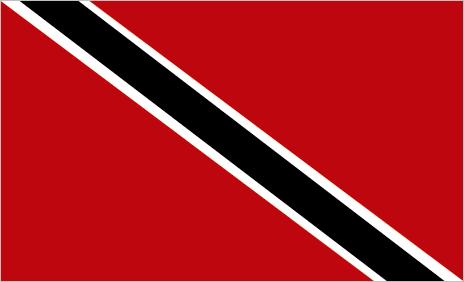 Target Solutions Ltd.
#5 Suite Drive, Trincity Industrial Estate Trincity, Trinidad. T:
(868) 235-5551
F:
(868) 233-2189
E: sales@targetsolutionstt.com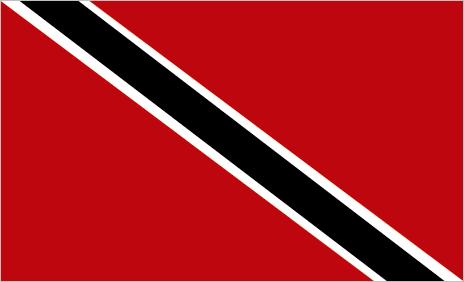 Target Solutions Ltd. 117 Southern Main Road, California, Couva Trinidad. T: (868) 273-1234 E: sales@targetsolutionstt.com