WE'RE HERE FOR YOU
Target Solutions is a fast-growing company, committed to excellence in all that we do whilst providing our clients with exceptional service. Target Solutions has grown to 4 main divisions – Automotive & Marine Batteries, Safety & PPE, Janitorial & Hygiene and Lighting and Solar. Today operations span beyond the Caribbean into Guyana and the USA.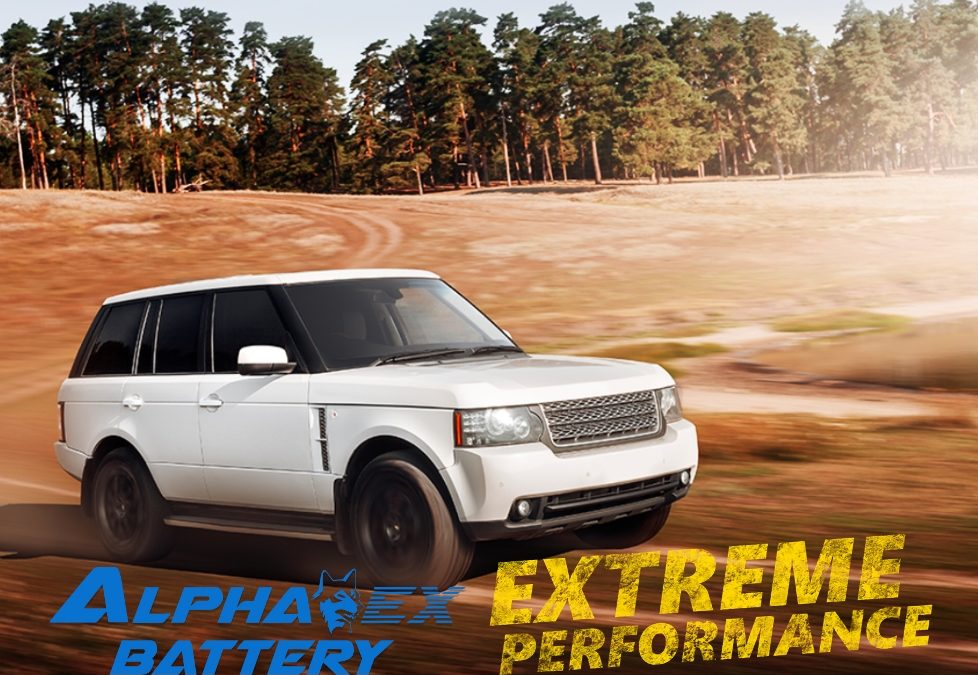 Knowledge is power when it comes to making decisions about the right battery for your vehicle. Always keep in mind that this is the 'heart' of a vehicle and in order for the vehicle to be powerful and never fail we must take care of it. Here are some key features to...
WE ARE COMMITTED TO UNCOMPROMISING INTEGRITY, ENVIRONMENTAL SUSTAINABILITY, SUPERIOR CUSTOMER SATISFACTION.