WE'RE HERE FOR YOU
Target Solutions is a fast-growing company, committed to excellence in all that we do whilst providing our clients with exceptional service. Target Solutions has grown to 4 main divisions – Automotive & Marine Batteries, Safety & PPE, Janitorial & Hygiene and Lighting and Solar. Today operations span beyond the Caribbean into Guyana and the USA.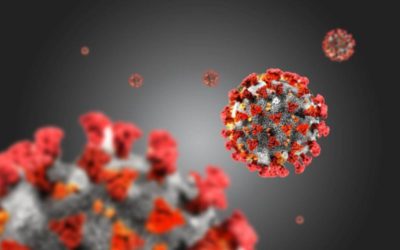 Here are some simple ways to set up practices and procedures to help prevent covid spread. The new normal seems to be here to stay and we are helping by providing some tips to prevent the spread of the virus. Stay safe as we adapt to the new normal. Entry Protocols It...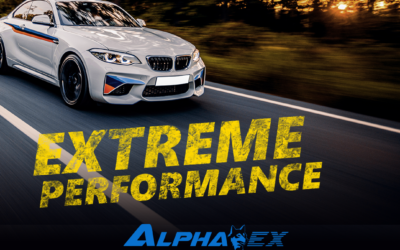 The average life span of a battery is usually said to be between 3-5 years. However, the life-span of a battery depends largely on several factors such as climate, the electrical in the vehicle and driving habits. In Trinidad and Tobago the average life span of the...
WE ARE COMMITTED TO UNCOMPROMISING INTEGRITY, ENVIRONMENTAL SUSTAINABILITY, SUPERIOR CUSTOMER SATISFACTION.