ABOUT LED LIGHTING
Vollner's LED lighting has the latest in cutting edge technology, that provides lighting solutions for every industry. Vollner LEDs have the highest number of lumens for the lowest wattage as compared to all traditional lighting on the market. Instant start-up, energy-efficient and environmentally friendly…LED's are lighting your way to the future.
ENERGY EFFICIENT
Lighting accounts for nearly 6% of global CO2 emissions. A global switch to energy-efficient light-emitting diode technology could save over 1,400 million tons of CO2 and avoid the construction of 1,250 power stations.
With savings of up to 50-70%, LED lighting has been recognized as one of the most actionable and ready-to-implement technologies for cities to transition to a low carbon economy and peak emissions.
ENVIRONMENTALLY FRIENDLY
Carbon dioxide surplus comes from our electricity consumption. Light-emitting diodes use energy more efficiently than halogens or fluorescent lamps. Some LED lighting solutions can save up to 90% energy compared to previous solutions.
LED lifespan is 20 times longer than traditional lighting. All this reduces the overall annual electricity consumption (Kw/h), and thus decrease drastically energy consumption throughout the year, resulting in an overall reduction in carbon dioxide emissions.
Switching to LED lights has never been this easy, we offer a wide range of lights for residential applications: downlighters, dusk to dawn lights, tube lights, bulbs and more.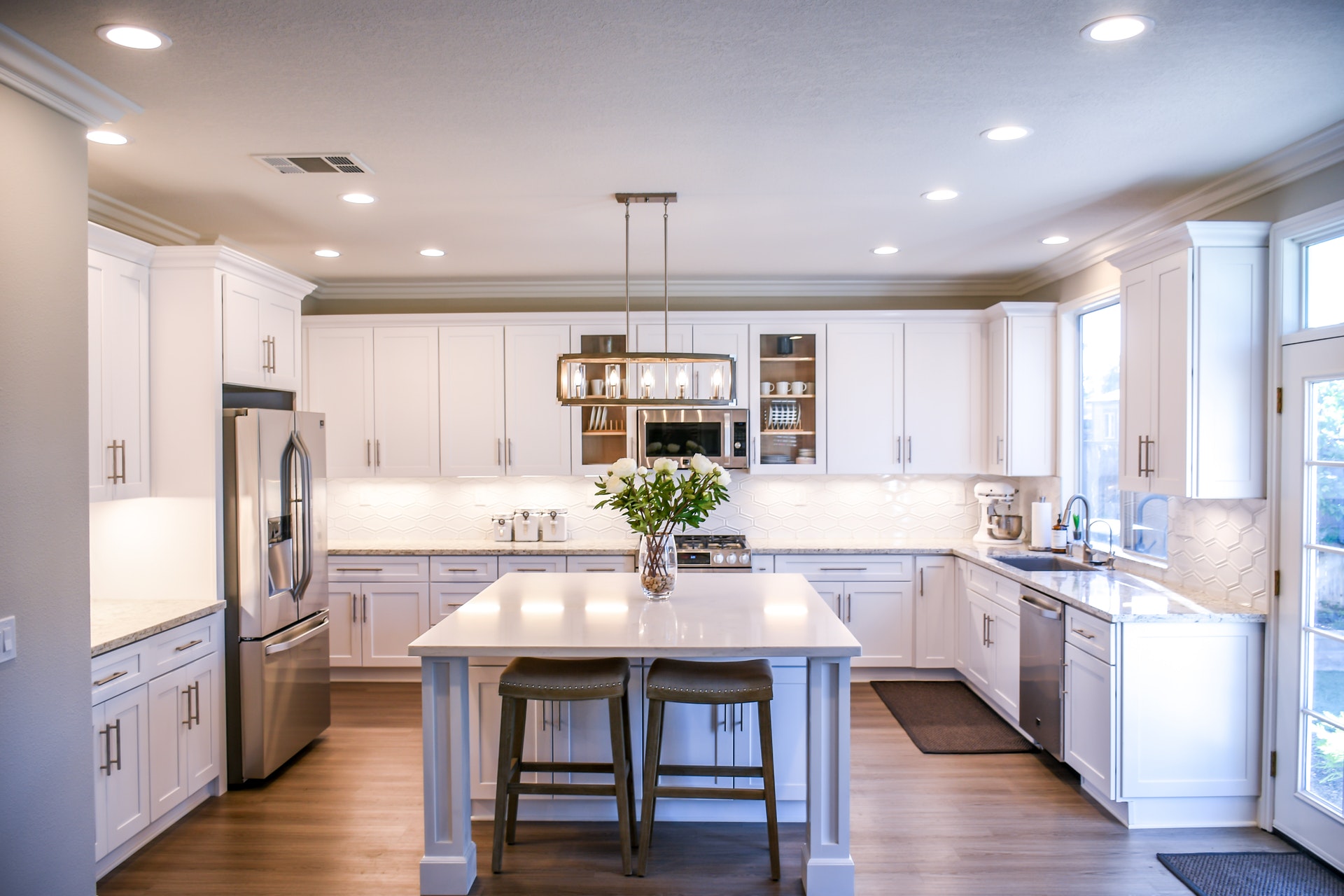 INDUSTRIAL LIGHTING
We offer a wide range of lighting for industrial plants, oil and gas refineries, manufacturing plants or warehouses.