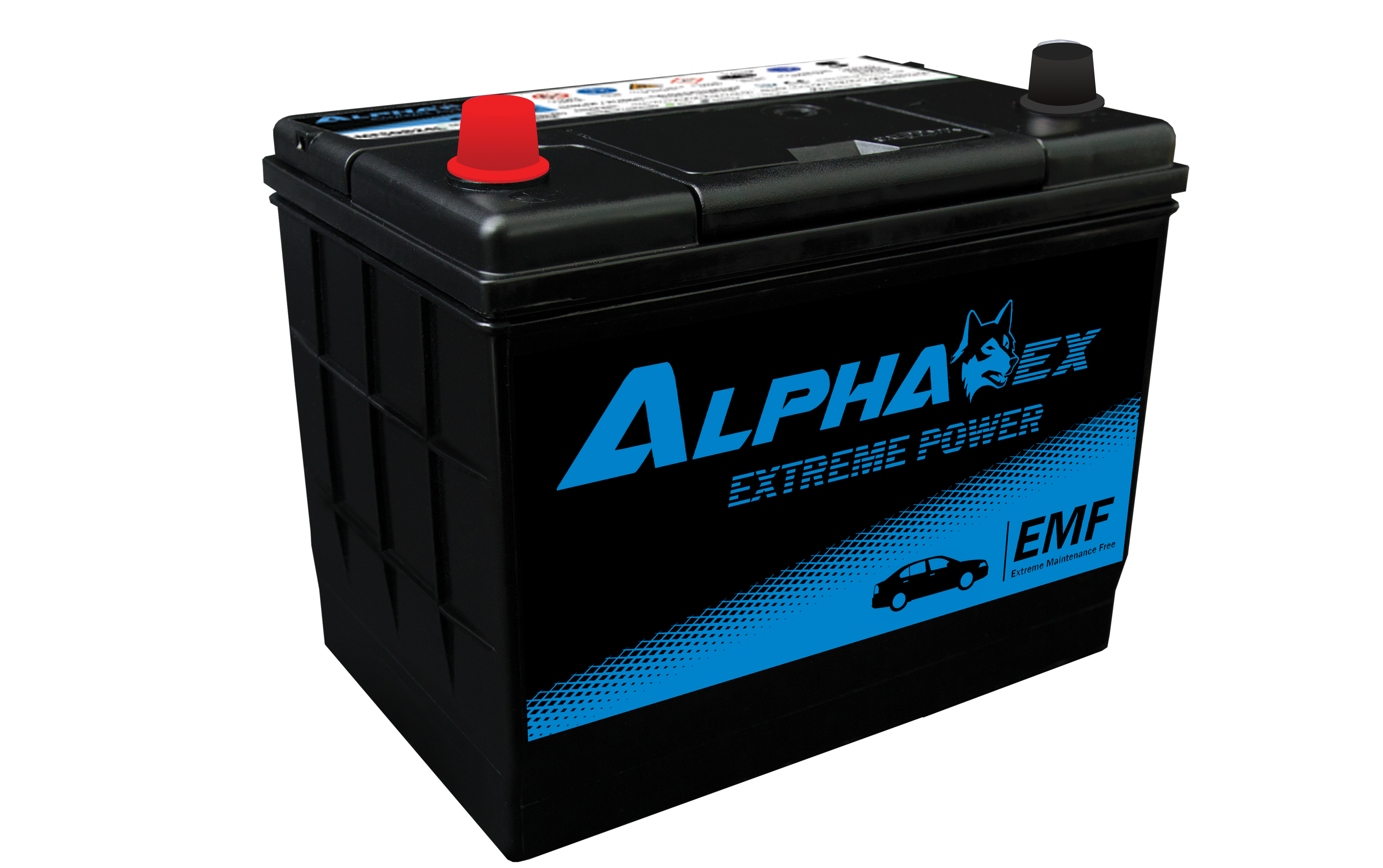 ALPHA®  patented PowerFrame stamped grid technology is up to 66 percent more durable than conventional grids. Also, the energy flow is up to 70 percent higher for exceptional performance.
TESTED TO THE EXTREME, 
ALPHA® is tested through rigorous condition, vibration and explosion resistant. ALPHA® is built to withstand rough roads and extreme temperature.
DISTRIBUTORS ACROSS THE CARIBBEAN
PERFORMANCE
Cars, Trucks, Heavy Equipment
MF 60B24L/R 48AH | RC 75 MIN | CCA 470 | HCA 700
MF 85D26L/R | 72AH  | RC 120 MIN |  CCA 630| HCA 945
MF 105D31L/R |  95AH | RC 160 MIN | CCA 750|  HCA 1125
MF 135F51  |  120AH |  RC 230 MIN | CCA 930| HCA 1395
MF 160G51R | 150AH |  RC 300 MIN |  CCA 967| HCA 1450
MF 210H52R | 200AH | RC 430 MIN | CCA 1200| HCA 1850
MF 54321 |  43AH  | CCA 440 | HCA 660
MF 56077 |  60AH  | RC 100 MIN | CCA 510 | HCA 765
MF 57113 |  72AH  | CCA 640 | HCA 960
MF 57412 |  74AH  | CCA 680 | HCA 1020
MF 59042 | 90AH | CCA 720 | HCA 1080
MF 60044 |  100AH  | CCA 850 | HCA 1275
HYBRID
Start/Stop vehicles
ECK44L/R • 40AH • RC 60MIN • CCA 420 • HCA 630
ECN55L/R • 45AH • RC 71MIN • CCA 460 • HCA 690
ECN60L/R • 60AH • RC 110MIN • CCA 560 • HCA 840
ECQ85L/R • 65AH • RC 110MIN • CCA 670 • HCA 1005
EC65D • 65AH •  RC 130MIN • CCA 650 • HCA 975
EC70 • 70AH • RC 120MIN • CCA 700 • HCA 1050
EC95 • 95AH • RC 170MIN • CCA 900 • HCA 1350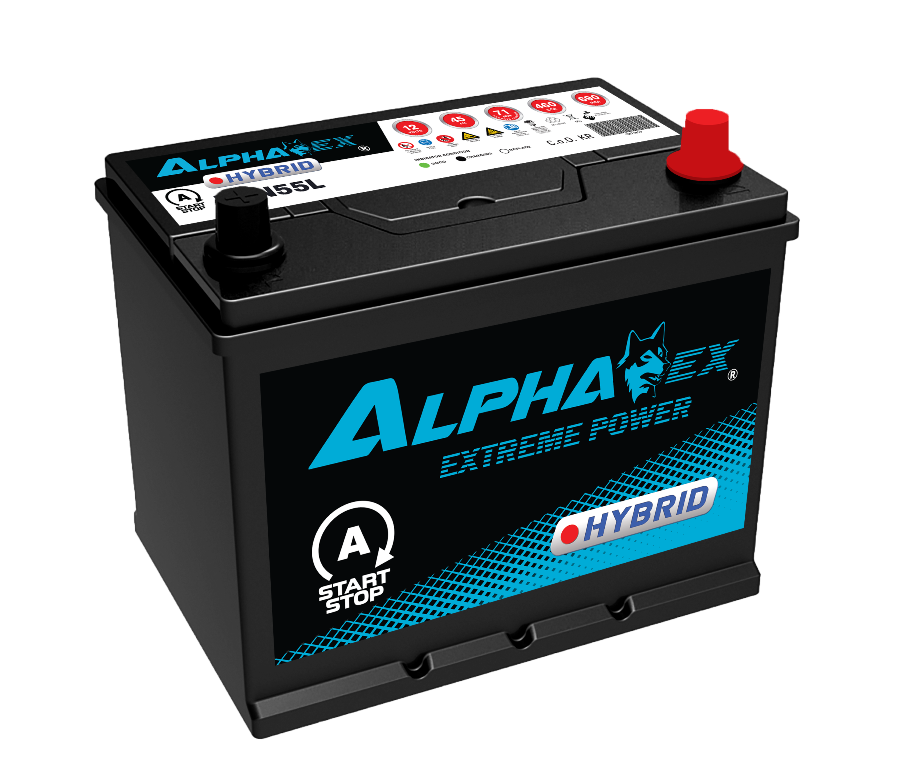 ECN 44L/R: 40AH  • HCA 630
ECN 55L/R:  45AH  • HCA 690
EC 60L/R:  60AH  • HCA 840
ECN 65D:  65AH  • HCA 975
EC 70 :  70AH  • HCA 1050
EC 95:  95AH  • HCA 1395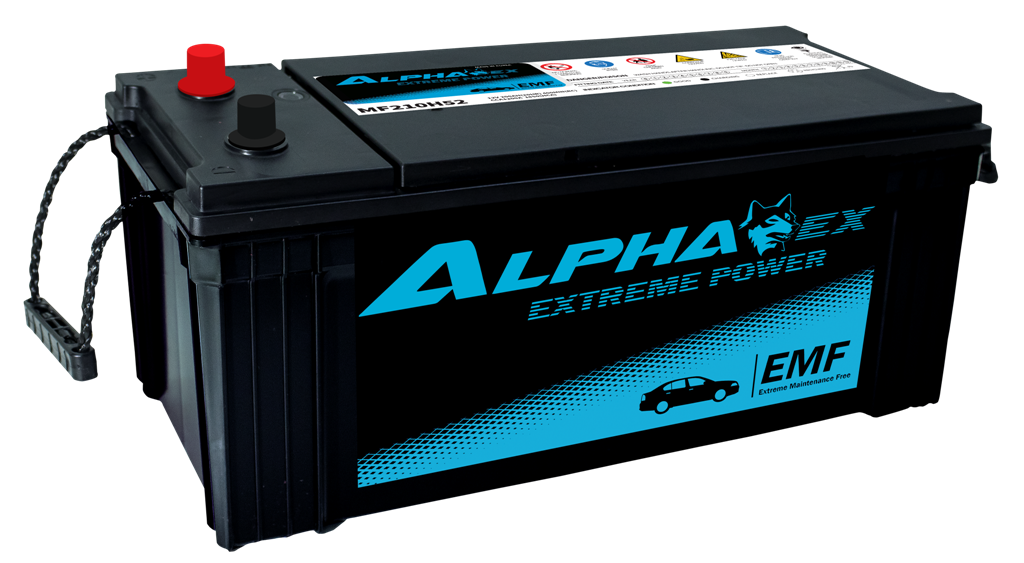 MF 135F51 
120AH •  RC 230 MIN • CCA 930 • HCA 1395
MF 160G51R
150AH •  RC 300 MIN • CCA 967 • HCA 1450
MF 210H52R 
200AH • RC 430 MIN • CCA 1200 • HCA 1850

FIND YOUR NEAREST DISTRIBUTOR