The Trade and Investment Convention (TIC) is one of the largest and most influential business-to-business events in the Caribbean. It is focused on business networking and trade, and always attracts the biggest and best from across the region.
This year was no different. The Convention this year was held between August 25th – 27th, 2022, at the Centre of Excellence in Macoya, and hosted over 130 exhibitors from various countries and business sectors. The event is structured to build and increase business opportunities for regional businesses by creating market opportunities. The three-day event was filled with activities like trade shows, business-to-business matchmaking, business education programmes, and many networking opportunities.
Target Solutions was happy to have participated in this year's event with Alpha Ex Battery, Ostin Battery, and Völlner Lighting on full display. There were many highlights of the event for us such as having important personalities like The Honourable Paula Gopee-Scoon, Minister of Trade and Industry, The Honourable Farley Chavez Augustine, Chief Secretary, The Tobago House of Assembly (THA) and the former West Indies cricketer Rayad Emrit visiting our booth.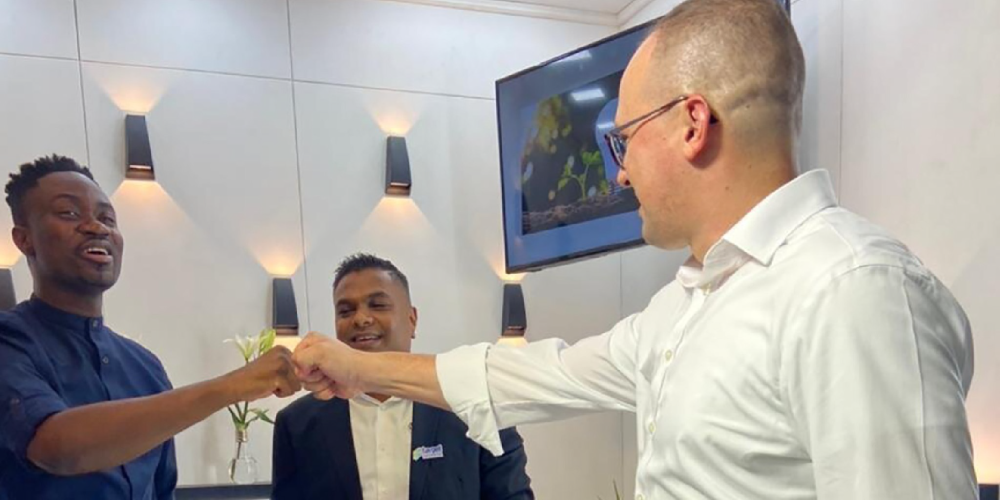 And of course, we can't forget: Our Alpha Ex Booth won the award for "best medium-sized booth at the event". The biggest highlight for us was launching our customer-based competition, aimed at rewarding loyal customers of the brand, at the event. In all we do, our customers remain at the centre, and finding ways to reward them is something we enjoy. The good news is the competition launched at the event but did not end there. From now until February 2023, you stand a chance to win cash prizes too. All you need to do is buy an item from any of the brands associated with Target Solutions and you will be automatically entered for a chance to win. If you were unable to attend this year's event, you can check here for videos and pictures and also purchase any of our products to stand a chance of winning the cash prize before the competition ends.
We look forward to having you as a loyal customer and reaping the rewards.