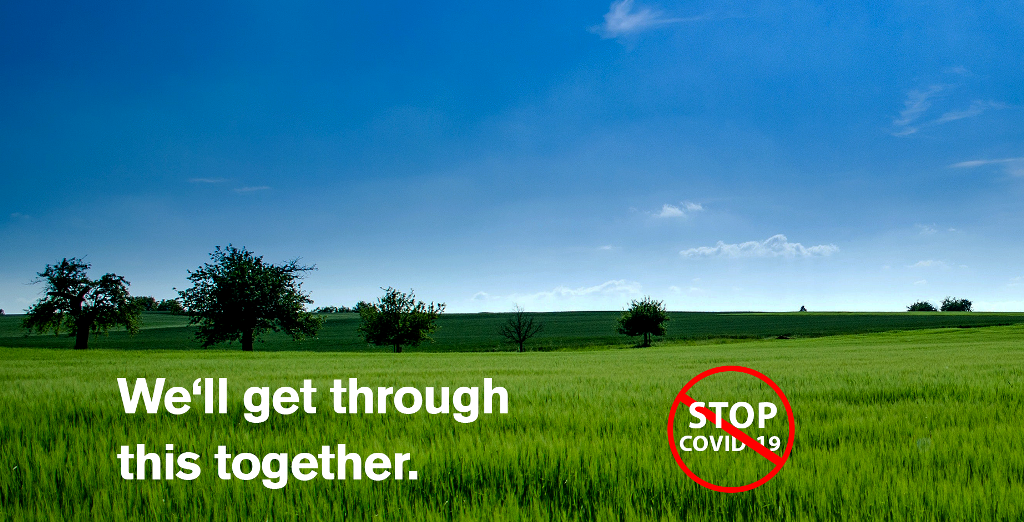 The continued spread of Coronavirus (COVID-19) in Trinidad and Tobago and around the world has understandably raised concerns for you and your family.
At Target Solutions, your well-being is of the deepest concern to us. We want you to know that your safety will remain our top priority as this situation continues to evolve.
We wish to inform you that we are taking all necessary measures to fight the spread of COVID-19 and we are doing our absolute best to keep our services and products available to you.
We have increased deep cleaning of our two locations every business day which includes sanitization of all surfaces, reception areas, and washrooms. 
We continue to monitor the situation closely and are following the latest guidelines from the local authorities to ensure that our practices are aligned with the latest recommendations.
We're committed to serving you and all emergency services with urgency and exceptional customer service through these uncharted waters of this global pandemic. 
Despite the experience of our highly trained staff who have to provide products and services that are essential and protective services, medical facilities and other front line personnel. We are taking the utmost measures to protect our team and our customers and appreciate your understanding if this results in minor delays.
Our business hours have been extended to serve you better:
Monday to Friday 6:30am – 5:30pm
You can call us at 235-5551 during these hours. 
For emergency, you may call your consultant directly or use one the following numbers 324-5392 / 273-1234 /  299-5576
Wishing you, your family and friends all the best. We'll get through this together

Management 
Target Solutions Ltd.
Committed to Excellence