Corporate Profile
Target Solutions Ltd is a customer oriented organization providing products of excellence and professional service to meet the needs of an ever changing world. For over 30 years we have successfully provided our satisfied customers with effective solutions that have been accomplished through strategic alignment with companies of expertise and a diversity of product knowledge. Click here to read our Corporate Brochure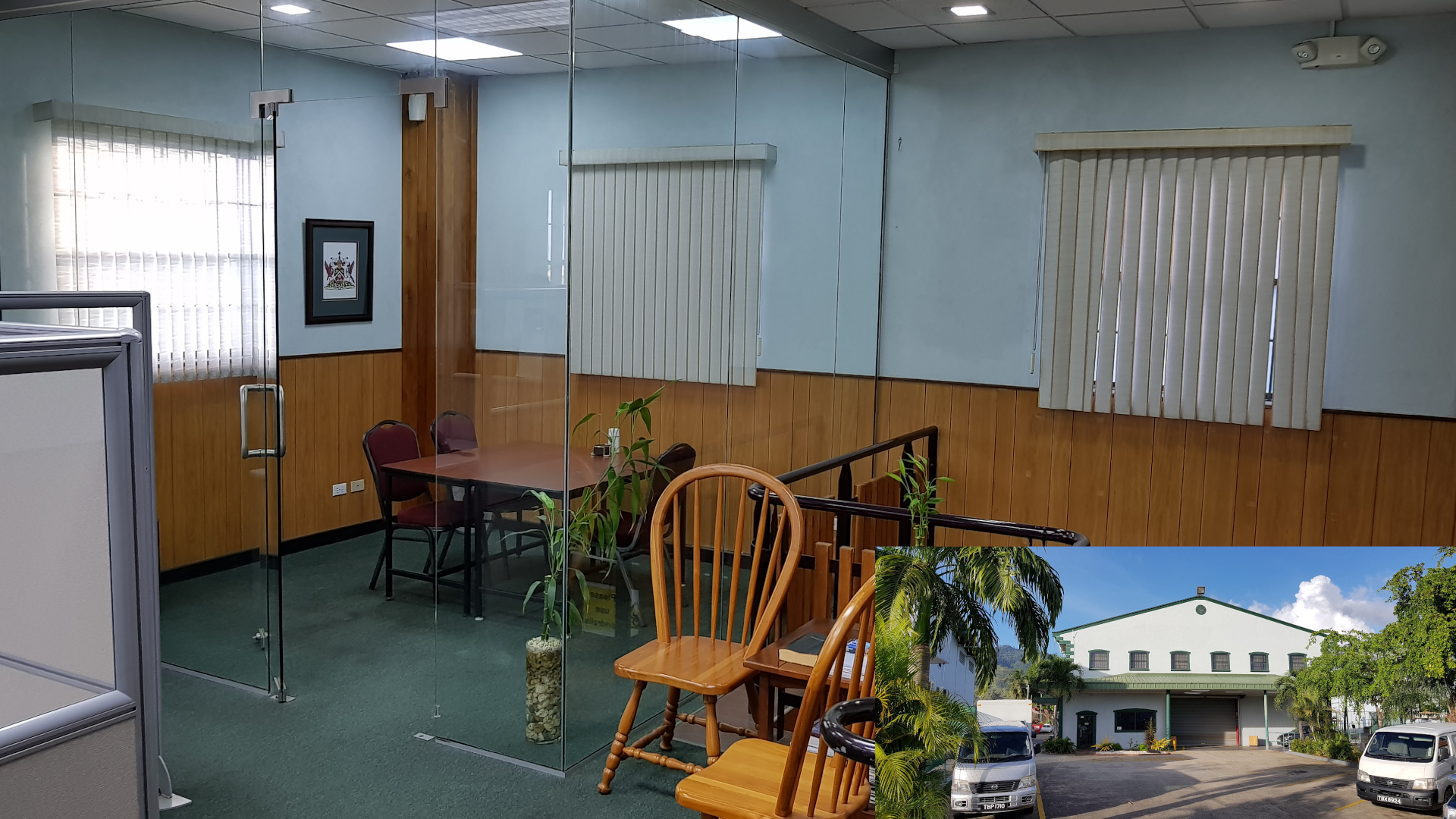 Team Development
Target Solutions Ltd hosts a highly trained team of over thirty personnel, providing qualified consultation, technical training and support to our clients.
Being resourceful and solution oriented our team seeks to address our client's needs and assist them in resolving their challenges safely and efficiently.
We have also identified the importance of motivational training and continuous self development and as such offer seminars to all our staff and our guests.
Target Solutions Ltd team therefore pledge to:
Respect the health and safety of our employees, our clients and all communities in which we impact.
Implement activities and procedures that ensure a sense of participation and realization of the benefits of our HSE Policy.
Promote and provide an incident and accident free workplace through careful assessment of risks and hazards associated with every aspect of our operation.
Monitor, evaluate and improve our performance by continually setting standards and excelling through continuous high quality training.
Provide and utilize products that are biodegradable, non hazardous and non toxic to human life, marine life, flora and fauna.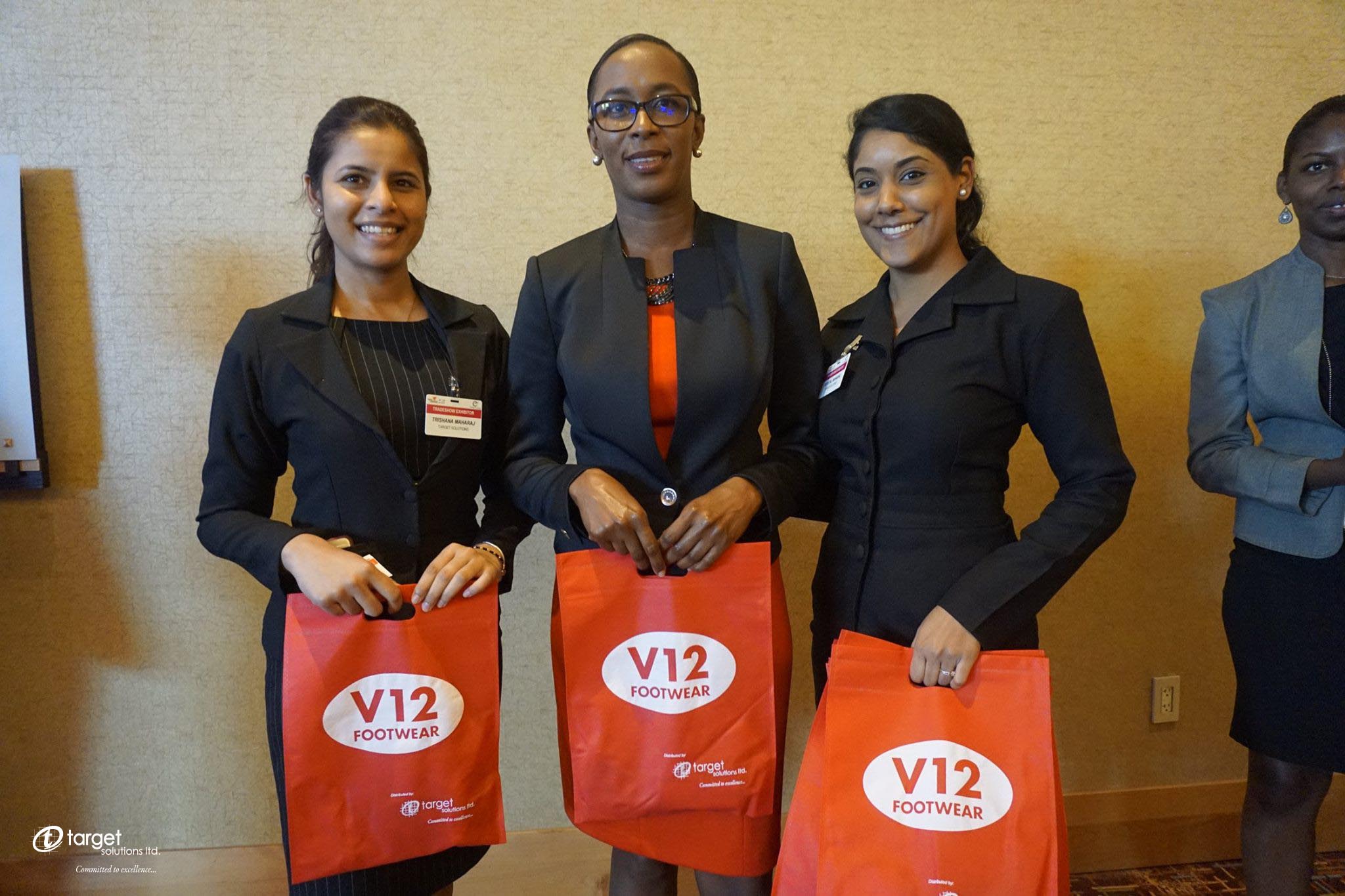 Health, Safety, Security, Environment And Quality
Target Solutions Ltd is committed to stringent health and safety procedures to preserve the health and security of our staff and guests.
Our people are our greatest asset and the basis for our success. We believe that we owe it to our employees to help keep them and their families, communities and our clients healthy and happy.
Target Solutions Ltd commits in this policy to continuously engage in various training initiatives that would reinforce and improve our goals. When we act safely and responsibly, we sustain our environment thereby preserving our client's and our country's interest at large.